Biohazard Material Removal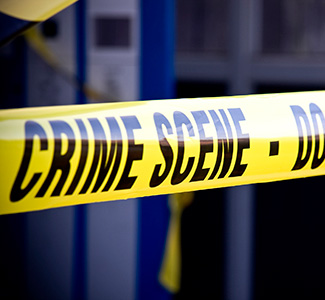 It's is not easy to deal with bio-hazard cleanup. No business owner should have to attempt to do this kind of cleaning by himself. Bio-hazard cleanup is an undesirable work to do, both because of the source of the hazard and the serious safety concerns of handling hazardous materials. You need a professional who is trained to handle these types of situations and handle the cleanup safely and effectively.
Our Biohazard Material Removal Process
Biohazard waste must be disposed of according to law; in designated bags packaged within specially marked boxes. We have an agreement with a licensed disposal operator for pickup and incineration. Blood and body fluids contain many dangerous pathogens and present not only a health hazard, but also a massive liability if not disposed of properly.
We use hospital grade, EPA registered cleaning products that combine bactericidal, virucidal and fungicidal properties.
Our technicians are trained in applying various odor-control methods, including HEPA air scrubbers, chemical counteractants, Hydroxyls and specialized cleaning products.
We keep excellent documentation, with journal notes and photos taken for every job. These are available to you at any time and can be sent to you or your insurance company, if needed.
We work with your insurance company for defining scope and payment.
Call Clean Joe 1.800.CleanJoe to restore your home or business
In the event that you need this type of service, two things matter the most; response time and experience. Clean Joe offers specialized, trauma cleanup services - to provide a partner you can trust with restoration when it's needed most.