For Fire & Water Damage Cleanup in Wakefield, MA
call 1.800.CleanJoe
and leave the rest to us!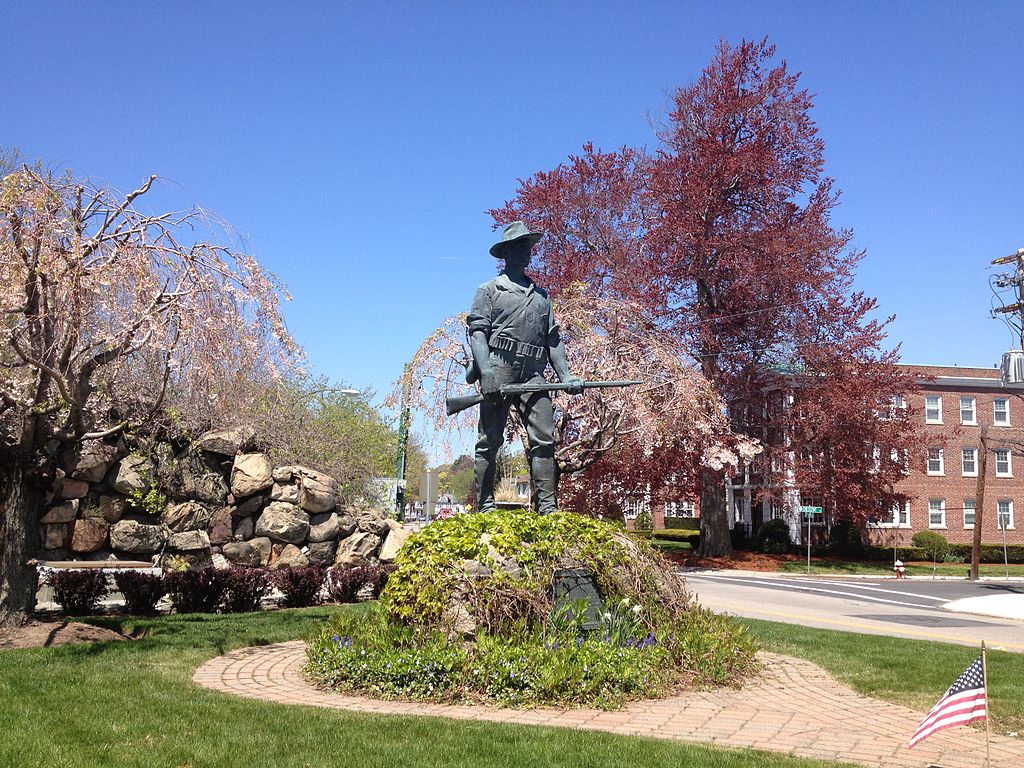 Wakefield, MA is a popular north shore town in Massachusetts that Clean Joe proudly provides water & fire restoration services to. Our team of highly certified technicians provides the highest quality of work no matter how big or small the job may be. Known for its two lakes and hosting the oldest Yacht club in the United States, Wakefield, MA brings a good amount of tourist and out door favored peolple in the summer. With this, and the unpredictable weather of New England, residents can rest assure that Clean Joe will take care of any flood damage cleanup! We pride ourselves in saving as much of your beloved items as possible sp that your Wakefield, MA home looks just like new. We understand the stress and emotinoal toll a flood or fire can have on your family or business, which is why we want you to leave the cleanup and damage repair to the team at Clean Joe! What makes Clean Joe a go to option for residents and businesses of Wakefield, MA is the fact we do much more than restoration services. We offer mold remediation and other cleaning services that makes us the one stop shop to go to when it comes to professional cleaning services. Below you can see a few of our additionaly services we offer!
Professional Cleaning Services Include:
Many Wakefield, MA residents have come to us over the years for carpet cleanings services as that is how we started off as, but we make sure anything you ask of us is taken care of! We take pride in being ready 24/7 for any emergency situation you may need assistance with. Our lines are always open with a customer representative waiting to hear your situation and sending the right team to finish the job!

If you are in Wakefield, MA and interested in our restoration services and would like a free quote, please fill out our contact form below!