For Fire & Water Damage Cleanup in Somerville, MA
call 1.800.CleanJoe
and leave the rest to us!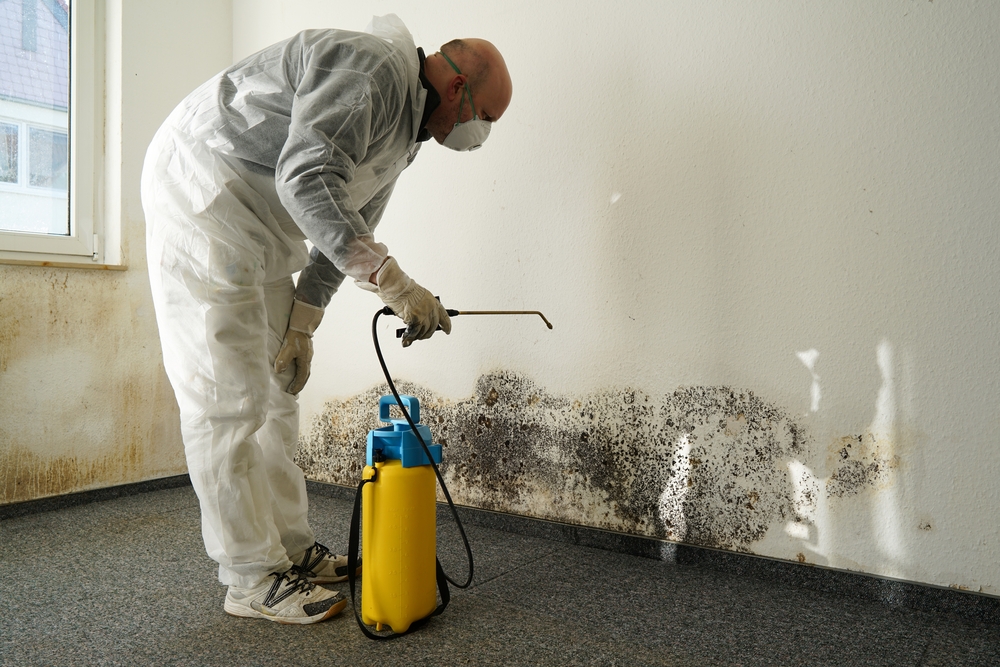 Somerville, MA is a city where Clean Joe has produly provided restoration and cleaning services for many years. The city is a very densly populated city with residents and is well known through the Boston community and Massachusetts. It has received a number of awards including the All American City Award and has been voted as the most densly populated city in New England in 2010. Clean Joe has worked with residents of Somerville, MA over the years with both water & fire restoration services. Our highly certified technicians make sure each job, no matter how big or small, is completed with the highest quality. Over the years Somerville, MA has been a booming city with many young adults and families moving there. With so many residents and businesses along with the unpredictability of weather in New England, Clean Joe is always prepared for any emergency. Whether it is a fire in the summer or a flood from rain, Clean Joe is ready to help!
Be sure to contact us for any emergency situation as we specialize in emergency cleanups and are available 24/7! What makes Clean Joe a go to option for residents and businesses of Somerville, MA is that we offer high quality performances for all of our services. We offer mold removal and other cleaning services that makes us the one stop shop to go to when it comes to professional cleaning services. Below you can see a few of our additionaly services we offer!
Professional Cleaning Services Include:
Residents and businesses of Somerville, MA know Clean Joe for our carpet cleanings services since we started off with carpet cleanings. We have evolved into a multipurpose company that can help any resident or business of Somerville, MA with restoration services. We understand the stress an emergency can bring as well as the damage, which is why we make sure our team gets to you as soon as possible. Our lines are always open with a customer representative waiting to hear your situation and sending the right team to finish the job!

If you are in Somerville, MA and interested in our restoration services and would like a free quote, please fill out our contact form below!