For Fire & Water Damage Cleanup in Saugus MA
call 1.800.CleanJoe
and leave the rest to us!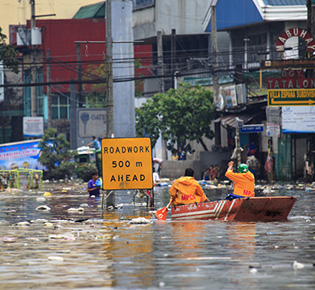 Clean Joe will always provide you with proficient service. In New England and surrounding areas, we will promptly arrive on-site to avoid any further damage and remove all water and moisture. Our professional crew will restore your home or business to pre-loss condition, while our experienced staff uses state of the art equipment, advanced products and procedures to ensure you home or business are restored quickly. Clean Joe prides itself in having exceptional customer service and we will assist you every step of the way.
No matter the situation you can be sure that Clean Joe will take care of the job and leave you with results we know you will love. Our crew is highly certified to take care of any type of remediation project whether it is flood, fire or mold remediation. Over the years, the residents of Saugus, MA have turned to Clean Joe at any time of the day as we are open 24/7. We are a trusted company because we understand the stress flood and fire damage can cause and make sure that our services are completed in the utmost quality.
If you are intersted in our servics please fill out our contact form below for a free quote and we will be happy to assist you!