For Fire & Water Damage Cleanup in Lynn, MA
call 1.800.CleanJoe
and leave the rest to us!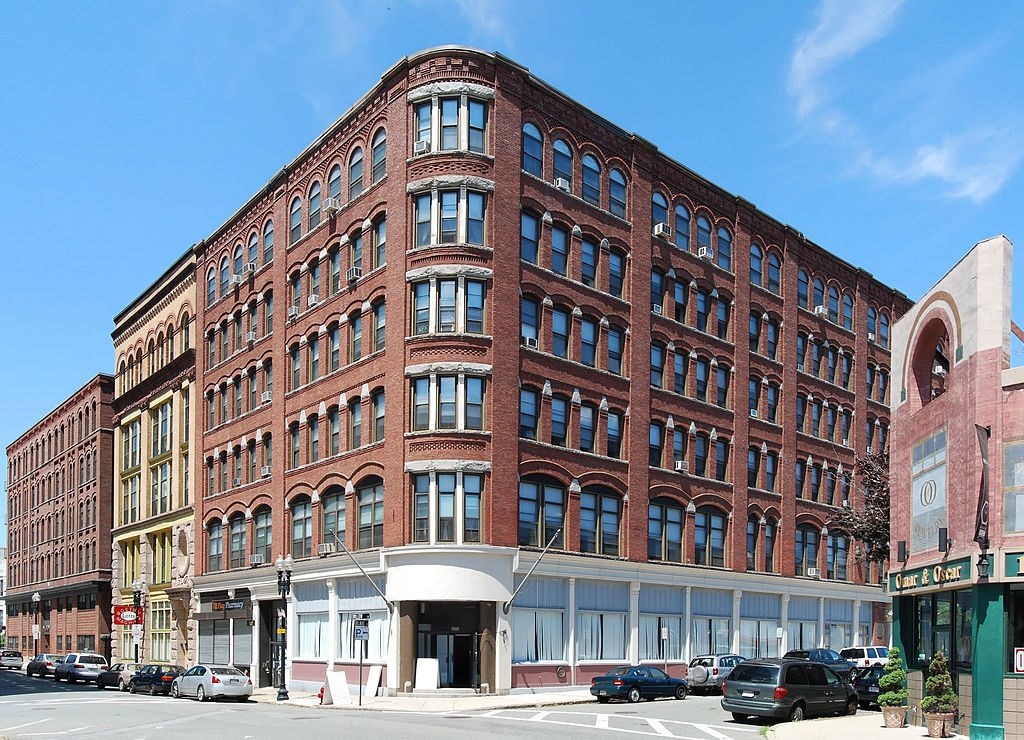 Clean Joe is proud to extend our water and fire restoration services to residents and businesses of Lynn, MA. Being located in Saugus, MA lets us provide quick and efficient service as we are only 15 minutes from Lynn, MA. Our restoration crews are all highly certified to take care of any water, fire or mold remediation you may need assistance with. What seperates us from the competition is our ability to go above and beyond with a multitude of additional cleaning services. With over 90,000 residents, over 33,000 households and the unpredictability of New England weather, we are always on our toes with what is to come.
No matter how bad a storm or accident has damaged your home, the team at Clean Joe will make sure your home looks good as new while trying to preserve as much of your belongings as possible. We pride ourselves with 100% customer satisfaction and we won't finish a job until that satisfaction is met. With Lynn, MA being located next to Massachusetts Bay there could be some flooding with high sea levels and sever weather. If this happens, please call us and we will make sure that you home is take care of. No job to big or small for our team, from full basement cleanups to carpet cleanings, Clean Joe is here to save the day!

If you would like a free quote on our services please fill out our contact form below!