For Fire & Water Damage Cleanup in Lynn, MA
call 1.800.CleanJoe
and leave the rest to us!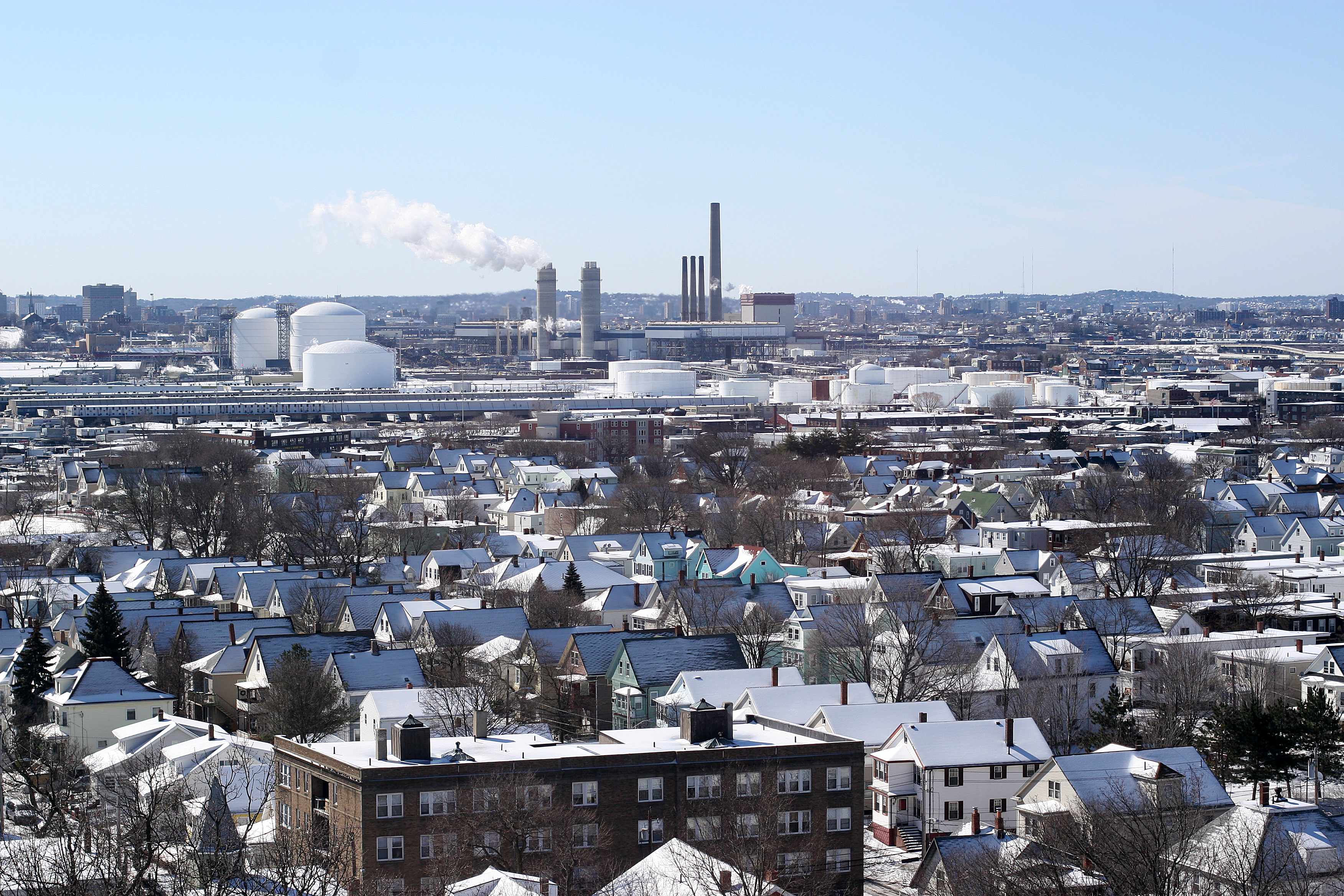 Clean Joe is proud to extend our water and fire restoration services to residents and businesses of Everett, MA. Being located in Saugus, MA lets us provide quick and efficient service as we are only 15 minutes from Everett, MA. Our highly certified team are the best in the business. You can rest assure that they will take care of any water, fire or mold remediation you may need assistance with. Clean Joe not only helps with restoration needs, we have many additional services that we offer to all of our customers if they are interested in.
Additional Cleaning Services Include:
No job to big or small for our team, from full basement cleanups to carpet cleanings, Clean Joe is here to save the day! We take pride in being Everett, MA's go to restoration service provider with our experience in handling the chaotic and unpredictable weather that comes into Massachusetts. We are available 24/7 and ready for any emergency situation you may need assistance with. Our lines are always open with a customer representative waiting to hear your situation and sending the right team to finish the job!

If you would like a free quote on our services please fill out our contact form below!