For Fire & Water Damage Cleanup in Cambridge, MA
call 1.800.CleanJoe
and leave the rest to us!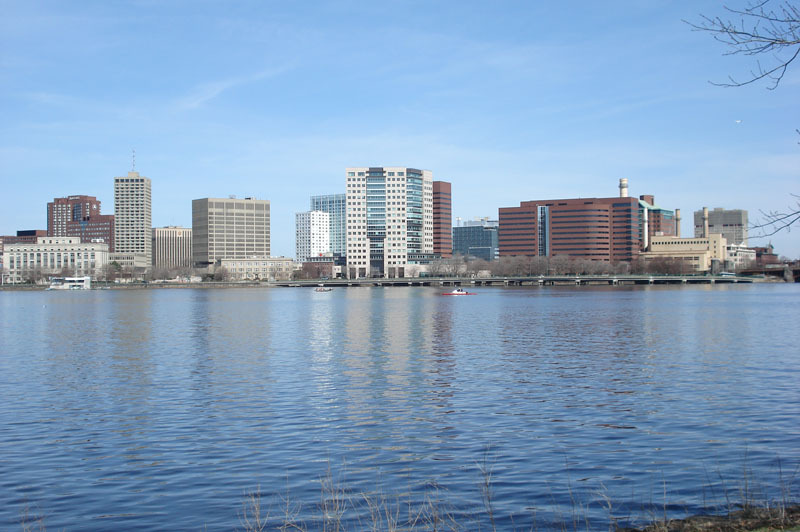 Cambridge, MA is a city where Clean Joe has produly provided water & fire remediation services. Our highly certified team makes sure each job, no matter how big or small, is completed to customer satisfaction. Cambridge is slightly north of Boston but is still connected to the city by several bridges and has been the home to many residents and buisnesses. Being home to the two most prestigious colleges in the country, also plays into effect about the number of people residing in the city. It has been known as "the most innovative square mile on the planet" as many start up companies have been founded in the city. With all of the residents and businesses along with the weather of the changing seasons, Clean Joe is always on alert for emergency situations.
Be sure to contact us as we specialize in emergency cleanups and are available 24/7! What makes Clean Joe a go to option for residents and businesses of Cambridge, MA is that we offer high quality work for all of our services. We offer mold removal and other cleaning services that makes us the go to company when it comes to professional cleaning services. Below you can see a few of our additionaly services we offer!
Professional Cleaning Services Include:
Residents and businesses of Cambridge, MA have used our carpet cleanings services since we started off with carpet cleanings. They can now rejoice in other services we proudly offer all year round! We understand the stress flood or fire damage can bring, which is why we make sure our team gets to you as soon as possible. Our lines are always open with a customer representative waiting to hear your situation and sending the right team to assist with any cleanup. Our teams are confident to salvage as many personal items as possible and to make sure you are completely satisfied!

If you are in Cambridge, MA and interested in our restoration services and would like a free quote, please fill out our contact form below!